October 16, 2020
The Library has launched a self-service loans app that you can use on your own device.
Using Bond's single-sign on, you will be able to use your phone's camera to scan the barcodes on our books and DVDs right at the shelf.
If you change your mind, and decide you don't want to take the item out after all, just drop it in the returns chute on your way out of the Library.
Of course, you are always welcome to visit the service desk to borrow, or use the kiosk units when they arrive. We are experiencing a delay with shipping due to the pandemic.
To install, scan this QR code with your phone (or tablet) camera.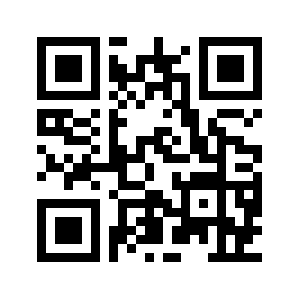 If you are reading this on your mobile device, use this link to visit the appropriate app store.
No more traipsing down to level 2 to borrow before heading back upstairs to study!